Reshape and Tone
your Body
In this health and wellness era, Advanced Body Concepts wants to help you look and feel your personal best by providing the highest level of service in fat loss procedures. These non-invasive painless sessions are designed to target specific areas of fat, with the goal of giving the body a more lean and defined look. Each of our technologies are carefully designed to fit your unique needs, and our friendly experienced staff is ready to support you every step of the way.
Inquire about our introductory fee of $99. Exclusively for Miss Knockout Clients.
Includes consultation and 1 (45 min) session of choice. By appointments only.
Schedule today. 503.474.6272
Jen Rose of Advanced Body Concepts
Jen started her college career in Southern California where she was a double collegiate athlete playing soccer and softball. After graduating she attended Northwest College and received a 4.0 in the Diagnostic Medical Sonography program. Her interest in medicine and beauty led her into Ultrasound. She is passionate about helping others to look and feel their best. Jen understands that sometimes dieting and exercise alone may not target those stubborn areas, but is dedicated to help create a personalized plan for your body type and goals. Interested in Body Contouring? Schedule a free consultation and find out what great deals we have for you.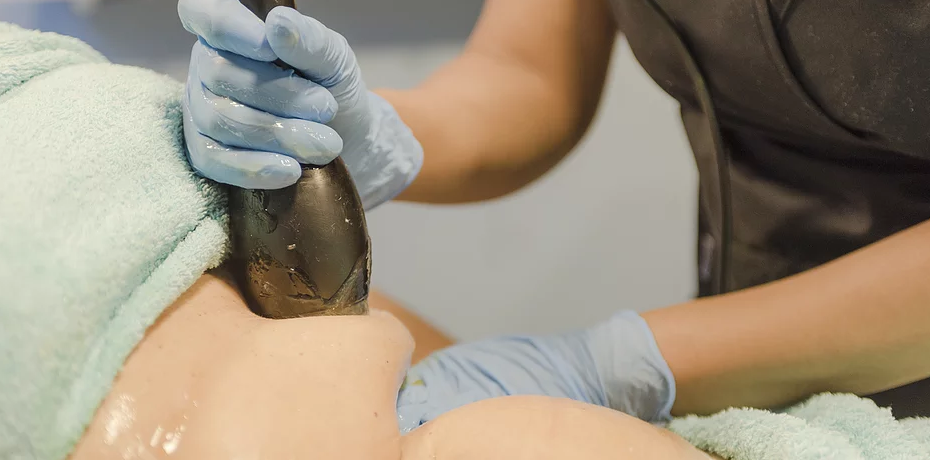 Ultrasonic Fat Cavitation
Ultrasound is a brand new way to tighten tone and lift parts of the body – not just skin deep, but deeper into the same fibro-muscular tissues that are targeted with surgery. Ultrasound technology delivers the energy to tighten these structures along with the benefit of producing new collagen that creates added firming power and smoother, more supple skin.
Ultrasonic waves used to rupture the fat cells and liquefy the fatty acids which are then released through the body's natural detoxification process. Water and exercise are required immediately after.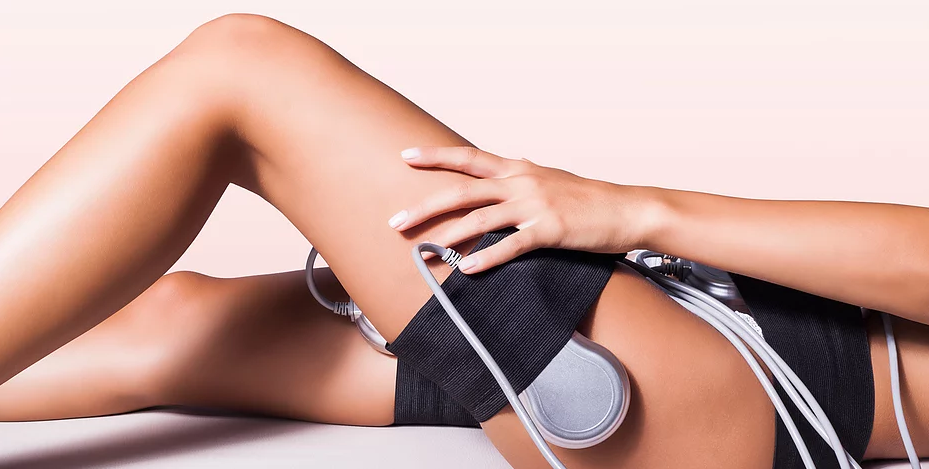 The Lipo Sculpt Lite emits low levels of laser energy, which triggers a chemical signal in the fat cells, breaking down the stored triglycerides into free fatty acids and glycerol and releasing them through channels in the cell membranes. The fatty acids and glycerol are then transported around the body to the tissues that will use them during metabolism to create energy. This process of fatty acid release is a natural response of the body when the body needs to use stored energy reserves. This technology does not affect any surrounding tissues or organs including skin, blood vessels, and peripheral nerves. A period of exercise post treatment will ensure the complete metabolism and thus elimination from the body of the freed fatty acids.
Therma Lift is an aesthetic technique that uses radio frequency energy to to heat tissue and stimulate subdermal collagen production in order to reduce the appearance of fine lines and loose skin. This technique induces tissue remodeling and production of new collagen and elastin on the face or body.